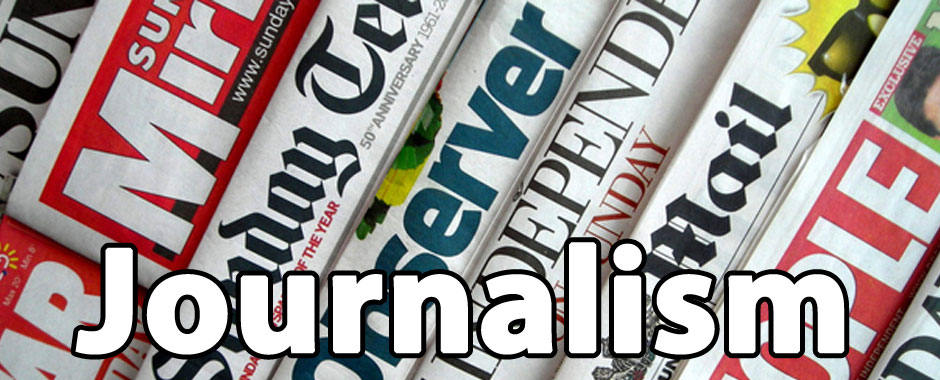 Spencer has written for more newspapers, magazines and agencies in the UK and abroad than he can remember, including most British national newspapers. He is perhaps best known for his football and tennis work, having been a soccer correspondent on The Observer from 2002 until 2012 and covered every Wimbledon since 2003.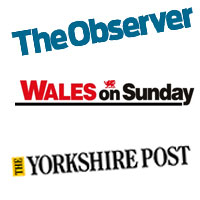 After cutting his teeth as a local news reporter on the Berks and Bucks Observer during the early nineties, Spencer joined the renowned World Entertainment New Network press agency based first in London, then California as head of WENN's Los Angeles bureau. You name them, he interviewed them. John Entwistle of The Who even went as far as calling him "one of the few you can trust."
Spencer turned freelance in 1998 after returning to Britain from the USA, switching his focus from entertainment more towards sport. These days journalism accounts for far less of his time, but he likes to keep his hand in especially during the grass court tennis season which Spencer covers on behalf of many UK regional titles such as the Manchester Evening News, the Sheffield Star and Wales on Sunday. Fans of Brighton and Hove Albion will also know him for his contributions to Seagull, the club's award-winning match day magazine.
Spencer is a regular guest lecturer at schools and colleges throughout the UK, talking to students about the pros and cons of embarking on a career in journalism, especially from a freelance perspective.