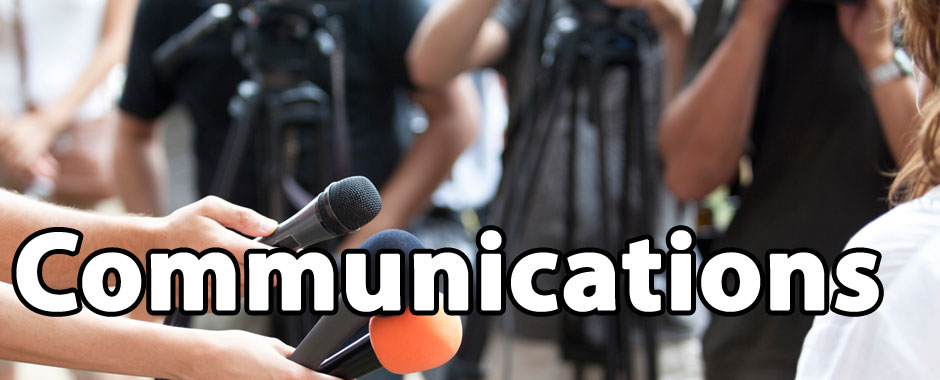 Having worked in journalism for many years, Spencer often witnessed first-hand how the art of communicating and public relations SHOULDN'T be done.
That in mind, in 1998 Spencer began accepting work from clients keen to improve, develop or maintain their public image. The rule he applies is a simple one – if the subject matter is something Spencer finds interesting, inspirational, worthwhile, then (time allowing) he'll gladly take it on, offering a comprehensive range of services including:
writing press releases, web content, case studies, booklets, reports, speeches
managing media campaigns
the strategic lead and tactical delivery of internal and external communications
crisis management
providing in-house press office support and media training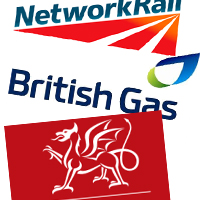 Among those to have called on Spencer for help have been the Environment Agency, Network Rail, the Cancer Research Campaign (now Cancer Research UK), the Childhood Eye Cancer Trust, British Gas, the Higher Education Academy, the Children's Workforce Development Council, the Central Office of Information, the Welsh Government and the Samaritans together with several PR/marketing agencies, law firms and names from the music world including Squeeze and the late jazz, blues and civil rights activist Nina Simone.
A full breakdown of what exactly Spencer has done for whom – and when – is available from him on request.
"A first-class communications man who never ceases to give 100 per cent in whatever he does." – Andy Williamson, former Regional Director, the Cancer Research Campaign, London & the south east area
"Spencer is a really nice guy with empathy in difficult and challenging situations. Highly skilled, professional, approachable with an excellent 'can-do' attitude." – Lesley Graves, Managing Director at Citadel Law, Manchester.