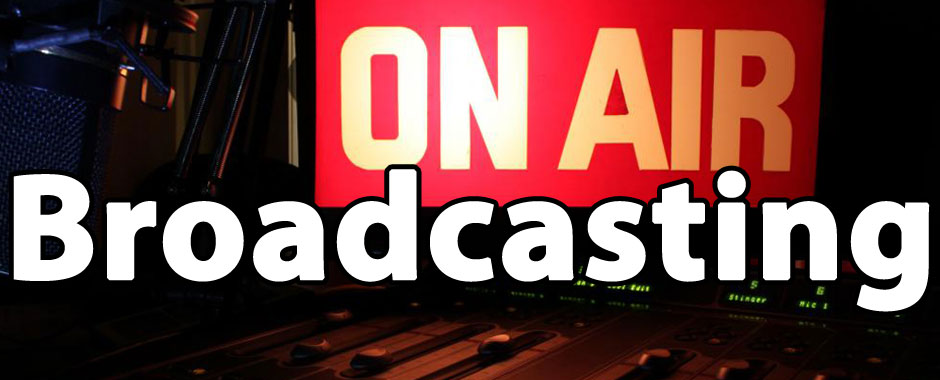 Spencer is a regular guest on many radio stations both in the UK and abroad including ABC Australia, BBC Radio Scotland, BBC Radio Ulster, BBC Radio Wales and talkSPORT.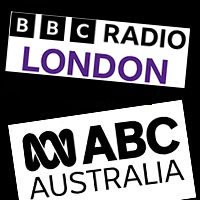 In 2016, Spencer joined forces with Neville Southall, the former Wales and Everton goalkeeper, in presenting the BBC Radio Wales documentary Lost In France based on Spencer's book of the same name.
Recorded in England, France and Wales, this critically acclaimed programme told the story of Leigh Roose, maverick goalkeeper and football's first genuine superstar, one of many thousands to have perished during the First World War with no known grave. Leigh was listed as missing, presumed dead, in October 1916 during the Battle of the Somme.
Spencer is happy to receive other radio commissions and invitations to appear on programmes.