About Spencer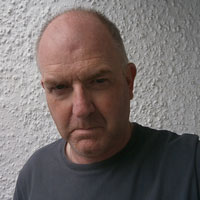 Welcome to the website for Spencer Vignes - journalist, author, communications guy, broadcaster, average badminton player and fan of Brighton & Hove Albion Football Club.
If you're wondering about his surname, it's pronounced 'Vig-nes', as in the small Norwegian settlement you are unlikely to have heard of unless your surname is also Vignes.
Discover more
To find out exactly what he does, where he does it and when, simply click on the relevant sections.